Description
These turtle statues are very detailed, realistic and very impressive. Made from recycled aluminum soda cans and aluminum car parts. Cast aluminum is environmentally safe and produced under Green America environmentally safe standards and following fair trade standards of production and social consiousness. Each piece is poured in a clay mold and carefully welded together by artisans. Then, the outer shell is polished and hand painted and finished to resemble bronze. It has a protective layer to withstand weather elements for years. We produce a number of our own pieces in house and team up with two other families to fulfill our production commitments.
100% "ENVIRONMENTALLY GREEN".
They are made from 100% recycled Aluminum very outdoor hardy, will never rust and last a lifetime.
Priced at 80% less than similar bronze sculptures and at least 40% of gallery pricing.
150 lbs

L-50″ x W-34″ x H-28″
When you are decorating your garden, there are many things to take into consideration, especially when it comes to choosing the overall design. For example, the first step in creating stunning garden design is to choose a theme. Once you have picked a theme, you can choose stunning garden statues to match the theme and increase the overall appeal. The variety of envieronmentally conscious art sculptures and furniture should compliment most garden and outdoor feature spaces. Most of our designs focus on wild life, farm life, classic garden decor and accent vintage outdoor furniture.
Most people opt for aluminum statues as it exudes an aura of elegance and grace unbounded. A variety of painted bronze statues made of aluminum are much less expensive and elegant but only at the fraction of the cost of bronze. Recycled scrap aluminum sculptures made strong impact on customers, clients, and adjust the meaning of creativity. Our artists have full interest and passion for this art. All our sculptures are made of scrap metal that we obtained in recycling centers.
* Freight charges apply to all sculptures
animal figurines, animal statues, Garden Turtle Statues, metal animal statues, Poor Man's Bronze, recycled metal animal statues,tortoise figurines, tortoise garden art, tortoise garden statues, tortoise lawn art, tortoise metal figurine statues, tortoise metal sculpture figurine,tortoise metal sculptures, tortoise metal statues, tortoise statues, turtle garden statue, turtle lawn art, turtle sculptures, turtle statues
We offer an incredible line of affordable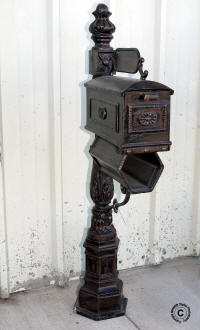 aluminum statues which are perfect for Residential, Restaurants, Municipalities, Park &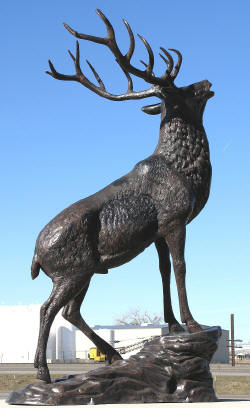 Recreation departments, Golf Courses, Libraries, Resorts, Catering Halls, Commercial Buildings, Parks, Zoos, Tourist Attractions, Hotels, Lawn & Garden accessories or any facility that requires a quality centerpiece.
View All
Close